JOIN TODAY
Join Dream Vacation Club Today and slash your travel and entertainment cost by up to 65% off. You will receive your very own Dream Vacation Club Membership Card and access to our member only section. Have 24-7 365 days unlimited access to our online booking engines to make purchases and reservations at a discounted rate.
AND RECEIVE 2 FREE BONUSES.*
3 day 2 night vacation certificate to 1 of 24 destinations
$1000 Grocery and Restaurant Savings
(These bonuses will be available in your members area after you login)
Dream Vacation Club Annual Membership
Original Price: $995.00 Sale Price: USD $250.00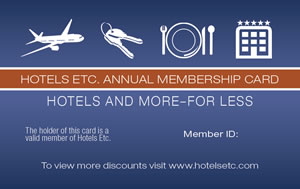 Lifetime Dream Vacation Club Gold Membership
Original Price: $4,995.00 Sale Price: USD $2500.00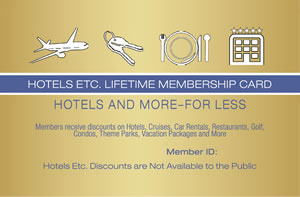 Annual and Lifetime memberships allow you to get up to 65% discount at Choice Hotels and rental car locations across the country and around the world.
TO ORDER THE CARDS YOU HAVE 2 OPTIONS: 1) FROM THE MAIN WEBSITE
CLICK HERE,
OR 2) CONTINUE TO THE
STORE..
.